Mitchell J. Hall

Licensed Associate Real Estate Broker
corcoran group real estate
office: 212.877.6268
fax: 212.230.4244
iPhone: 917.312.0924
mhall@Corcoran.com
221 Columbus Avenue, New York, NY 10023

Multi-Million Dollar Club Member
NRT Top 1,000 Sales Associates out of 47,000 nation wide.


Blogger - Webmaster - Marketer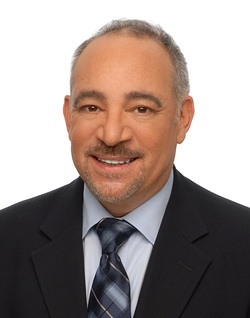 About Mitchell Hall

A seasoned Associate Broker with The Corcoran Group, the largest residential real estate firm in New York City, Mitchell knows it's never just a house or apartment. It's more than a zip-code, more than a skylight. More than a hardwood floor and pre-war details. When it's right, a home is not just the physical space where you reside. It's where you come to life. It's the first, best expression of who you are—as an individual, as a couple, as a family.
Mitchell makes every effort to understand your hopes, your dreams, and your very unique personality. Then he uses that understanding, and all of Corcoran's resources, to find homes that go beyond checklist, and even the wish list, to that wonderful feeling you get when something just feels right.
It's never just a house or apartment. It's where you live… and it's who you are. Live who you are.
This site was designed as a consumer service to help Buyers and Sellers make informed real estate decisions. It is often difficult to get relevant information when you are looking to buy and sell a home in the complex Manhattan real estate market.
Many buyers and sellers who visit this site are so impressed with this service that they will contact me in order to assist them in the purchase or sale of their home.
I truly hope that you find the information, tools and resources helpful and I look forward to helping you with your move.
Connect on Google+


I am pledged to the letter and spirit of U.S. policy for the achievement of equal housing opportunity throughout the nation. I encourage and support an affirmative advertising and marketing program which there are no barriers to obtain housing because of race, color, religion, sex, handicap, familiar status or national origin.

All content/images, unless noted, are the property of ©Mitchell Hall & may not be used without permission.